3. Nikola Jokic 
Jokic has been ballin out for the Nuggets this year. Averaging 25 points 11.4 rebounds and 10 assists per game through 14 games. This pick was iffy as Jokic has gotten into way better shape this year and his reputation as a Thicc boy is in jeopardy! This will probably be the last time he is on this list!!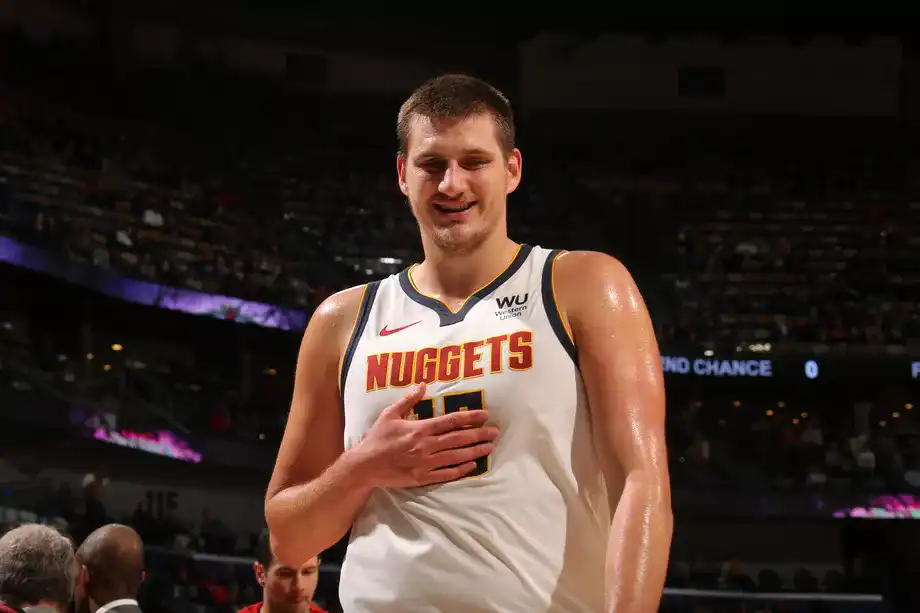 Image Source
Disqualified* James Harden** 
James Harden was looking thicker than a snicker in Houston then boom traded to the Nets and went from Rick Ross to Randy Moss. He would have been the front runner for Chonk MVP!!!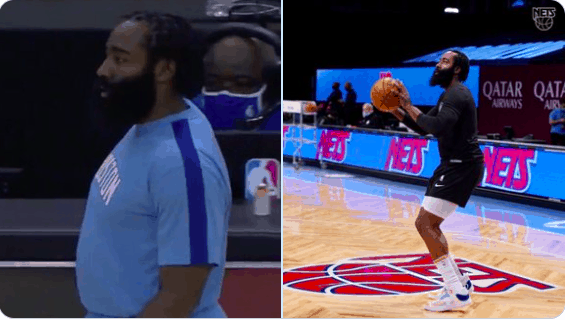 Image Source
2. Zion Williamson
This man might be the most athletic Thicc Boi of all time. Throwing down dunk after dunk all while looking like Shaq and Lebron had a baby. All while simultaneously being a few pots of gumbo from looking like current Charles Barkley!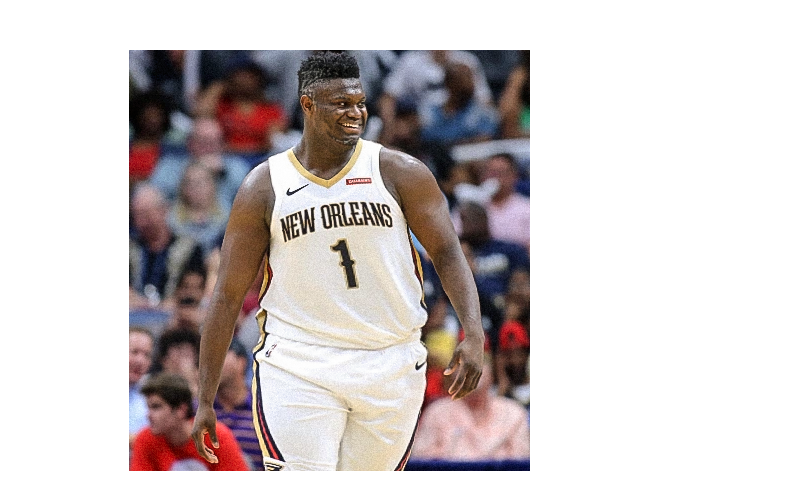 Image Source
1. Andy Reid
Major Shout out to the Thicc Boi Coach himself!! Able to guide the Chiefs to the AFC Championship even with an injured Mahomes. I would not want to be a donut on his kitchen counter after this NFL Divisional round!! 
Whipping the condensation off of his face shield and the sweat off his mustache and calling the plays to win the game, he is a true champion of the human form! This is peak performance! This is the ideal human body!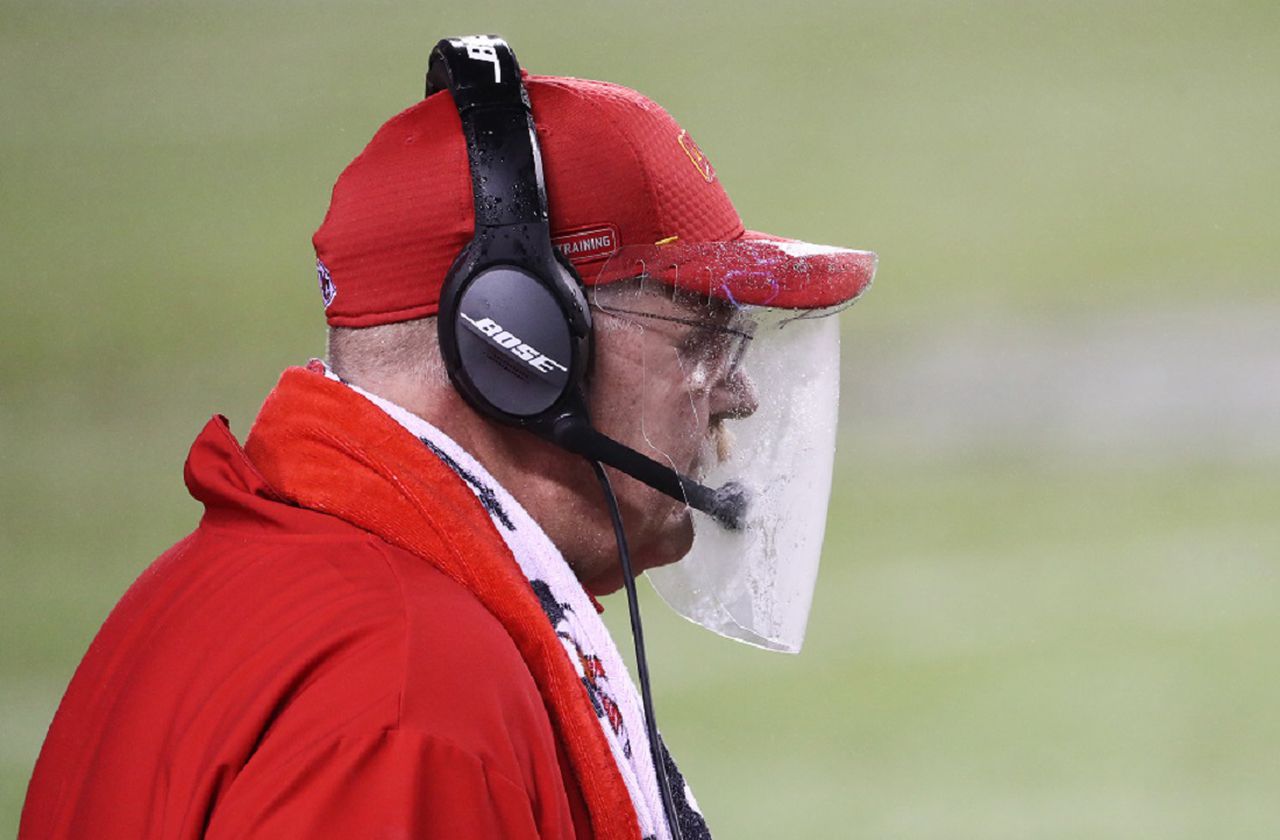 Image Source